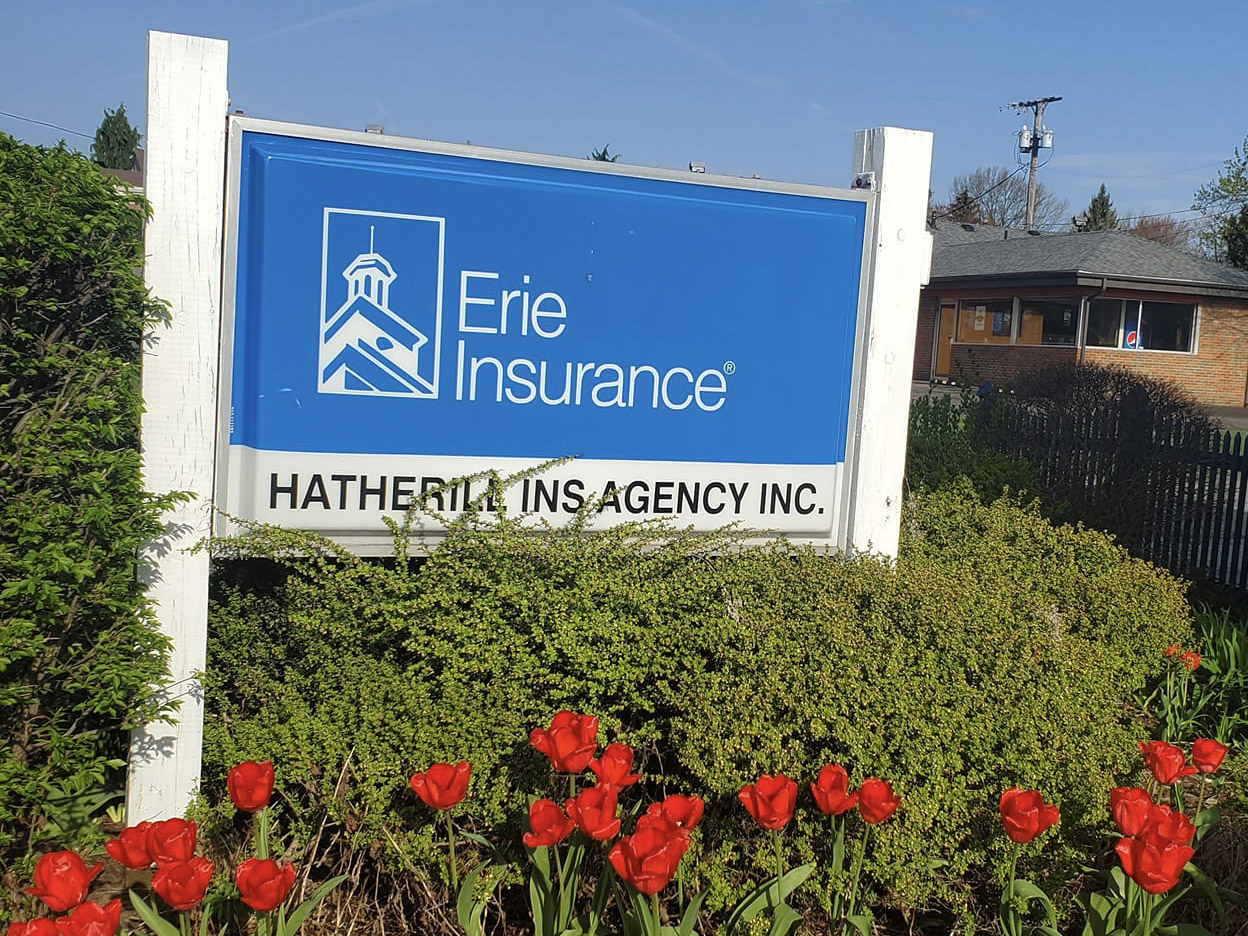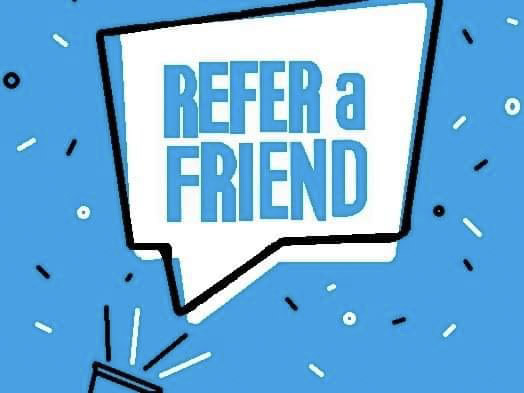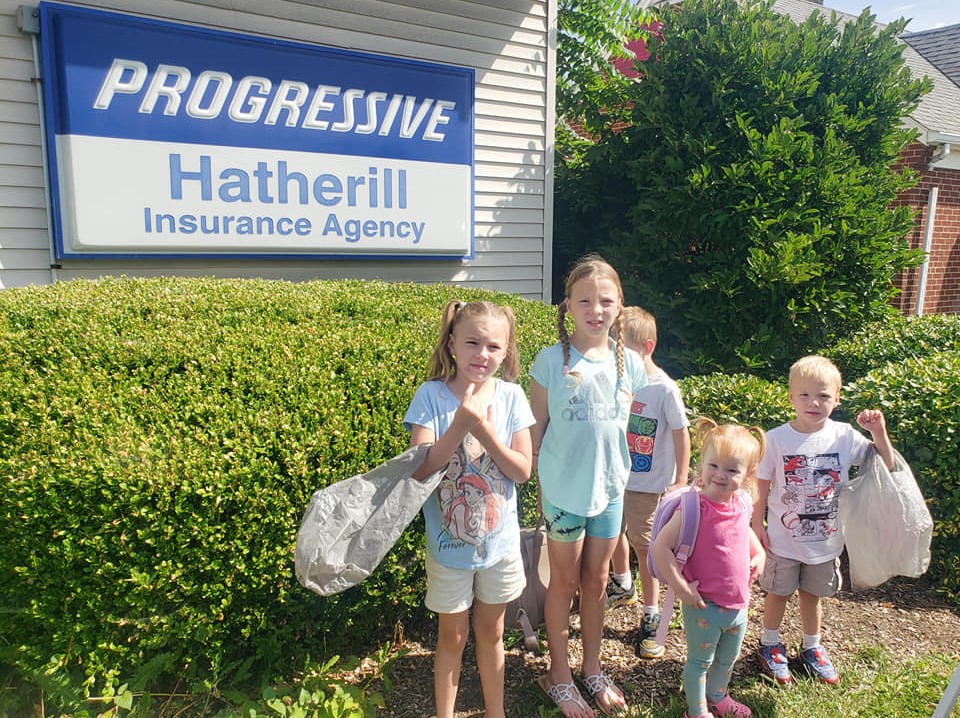 Home, Auto and Life Insurance Agency in Alliance Ohio
Quality services Since 1974
We're committed to providing the highest-quality coverage at the most competitive rates.
Hatherill Insurance Agency was founded in 1974 in Alliance, Ohio, where we continue to operate today. We offer a full line of insurance products, including auto, home, life, medicare supplements, and business.
Hatherill Insurance will stand by you when it matters most. We vow to work hard to protect what matters most to you.
Hatherill Insurance Agency is in the heart of Alliance, Ohio, otherwise known as the "Carnation City." Find us across from Lavery Chevrolet.

Auto Insurance

Life Insurance

Business Insurance

Home Insurance

Annuities

Medicare Supplements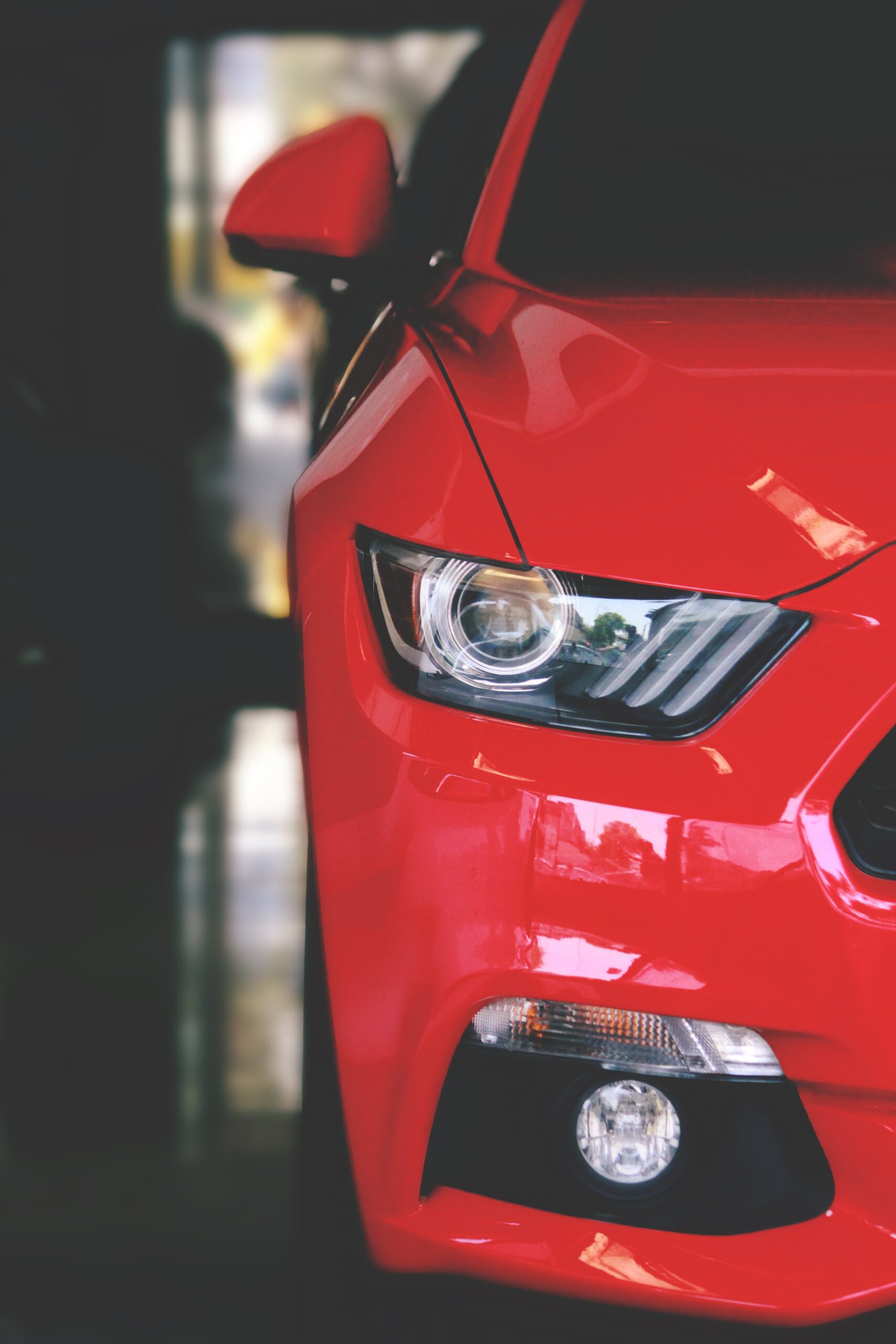 Car Insurance Truly made easy
Car insurance are one of those things that most people don't put much consideration into when shopping around. We find that most clients that come to us don't have the coverage needed to cover them in case of an accident! 
With over 48 years of placing people with the right coverage, we know just what you need in auto coverage. Our process is simple and easy. Our goal is to get you the best coverage at the best rate.
Find the Right Coverage with Your Insurance Agency in Alliance, Ohio
Insurance is crucial in order to protect yourself from financial loss should the unexpected occur. If you are looking for a full service insurance agency in Alliance, Ohio, you can count on the team at Hatherill Insurance Agency Inc. We offer a wide range of services designed to protect our clients, with products for any life circumstance including life, home and auto insurance coverage. We tailor our services to cater to your individual needs, offering coverage that is as unique as you are so that you can enjoy peace of mind no matter your budget.
Protection in Any Circumstance with Home Insurance
House insurance is essential, providing you with confidence that your finances are protected no matter what happens on your property. In Alliance, Ohio, you can benefit from home insurance by Hatherill Insurance Agency Inc. that offers affordability and convenience. Our competitive rates make it easier to find the coverage that will make a difference. We also offer comprehensive options for a life insurance policy, as well as an outstanding selection of auto insurance coverage that will keep you safe while you are on the roads.
Ask Us About a Life Insurance Policy in Alliance, Ohio Today
Are you looking for convenient and flexible options for life, auto or house insurance in Alliance, Ohio? With Hatherill Insurance Agency Inc., you have come to the right place. For more information, schedule an appointment today by calling us at
(330) 823-9500
.
Our office has been serving Alliance and surrounding areas since 1974 . We pride ourselves on creating long-lasting business relationships with our clients!
Feel free to give us a call about any questions you might have about your insurance needs. We will be more than happy to help!
Absolutely! Our team here at Hatherill makes the transfer process a snap. We collect all the info needed so there are no laps of coverage and a smooth transition.
Yes! We have multiple insurance carriers so this gives us the advantage compared to most agencies. We are able to see who can provide the best coverage at the best rate.
You are our customer but you are still able to call the carrier directly!
Chances are, you'll find the answer in our FAQs. Here are some of the more common questions we get asked:
We are always here for our clients! Feel free to reach out to us at any time about anything regarding your insurance policy or questions if you are looking to make a switch.
Our Hours: Monday - Friday 9 AM - 5 PM

Office: 1095 W State St, Alliance, OH 44601
hatherillins@sbcglobal.net
1095 W State St,
Alliance, OH 44601