Hatherill Insurance Agency has been around since 1974. This means that we hold our values high and reputation as Alliance's top agency very seriously.
Our team loves what they do and is here to help you in any way. Customer services is our number one goal and we strive for 100% customer satisfaction.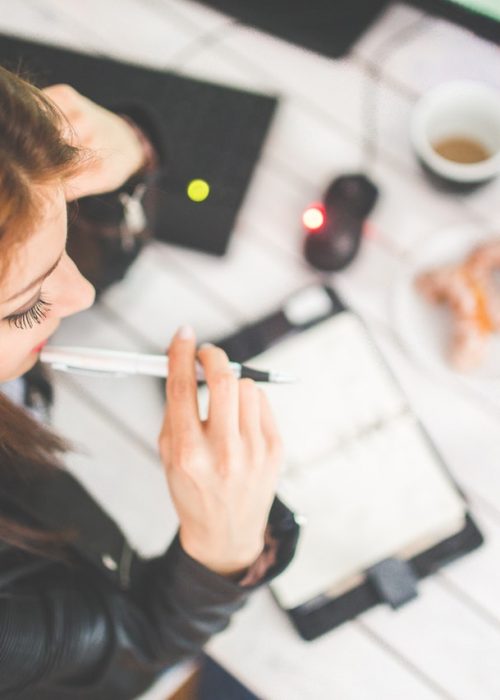 "We believe in helping everyone out. So there is not any client left behind. "
insurance busieness EXPERTS
We're committed to providing the highest-quality coverage at the most competitive rates while serving our community here in Alliance Ohio.
James is committed to helping out his community. He is active in the Washington Township Historical Society, Alliance Historical Society, Volunteers for the Carnation Players and works with the local 4-H club.
Hatherill Insurance will stand by you when it matters most. We vow to work hard to protect what matters most to you.
Hatherill Insurance Agency is in the heart of Alliance, Ohio, otherwise known as the "Carnation City." They are across from Lavery Chevy.