As a business owner, you take calculated risks every day in order to keep your business thriving. But what about the risks you haven't considered? Business insurance is an excellent way to allow you to concentrate on profit without being blindsided by unexpected liability.
The costs associated with a business insurance policy are small compared with the large risks that you'll be protected against.
Business Insurance You Can Count On
If you currently rely simply on property insurance, you are protecting your assets but not the business itself. If there's a business interruption or a lawsuit, you need business insurance to ensure that you can keep going.
Our insurance is a collection of protective insurance policies for any business owner to protect against some of the greatest risks in business. It can shield you from losses arising from property, employee, or customer claims.
As owners, leaders, and advisors of organizations, every decision makes a difference and every minute counts. Hatherill empowers and guides clients toward informed decisions, while delivering innovative solutions to protect all aspects of leading and managing their business.
We serve businesses through collaborative practices that specialize in the unique needs of businesses by size, industry, and signature solution area.
With the help of our many insurance carriers, we have various types of polices and coverages to fit your needs. We insure most types of exposures from Manufactures, Contractors, Distributors, Building Owners, Senior Care Services, Trucking Service, Operations, Public Entities, Churches.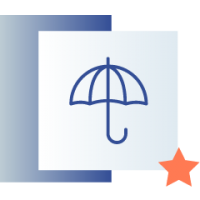 We are here to provide support in any way with your policies. Questions about how to file a claim, updates, or just general questions, we are here to help!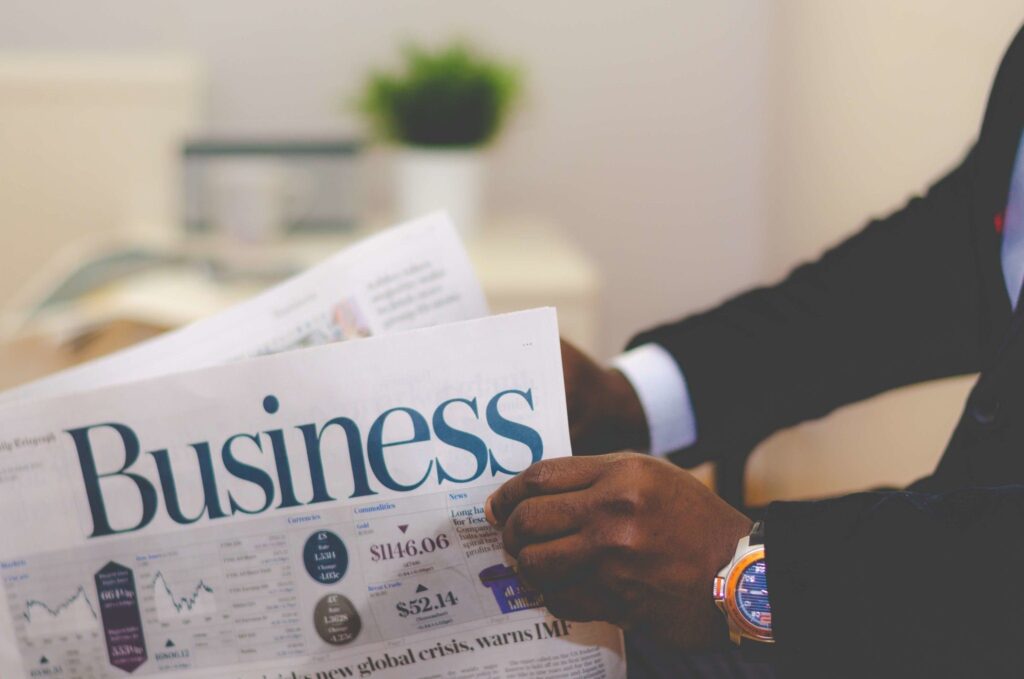 Business Insurance Made Easy
We take the guesswork out of picking the right coverage for your business. With over 100 years of combined experience in the industry, we know what business owners need!
This needs filled with text………
This needs filled with text…..
Business insurance questions
Chances are, you'll find the answer in our FAQs. Here are some of the more common questions we get asked:
Business insurance can be very confusing! Here at Hatherill Insurance, we take that headache away. Let us complete a needs assessment on your business to determine what coverage you need.